And the winner is……Betty's Authentic American Burgers!  And it was NOT even close.
First, it all comes down to the owner DANTE.  The man cares about what he does and the food he creates for his customers!  And it shows big time.
BTW, the name "Betty" comes from Dante's Mother-in-Law, with whom he and has wife have bestowed the honor.  Oh and Dante is also a musician who plays locally with his band on weekends.  So don't forget to ask him about it and go see him play live.  Hey, burgers and fun music is where its' at folks.
Ok, back to the burgers…yes, they are incredible. They are created from 100% American Angus Beef. Dante and his staff use only Toasted Buttered Buns and select gourmet cheeses giving the badass burgers an out-of-this-world taste.
Oh, and the "hole in the wall" atmosphere is sooooo perfect.  Add in that Dante makes the most incredible homemade sauces to go with your meal and you got a real culinary paradise.  Hey, Andrew Zimmern, you listenin'?  Get over there!  Look, I can say a bunch of words but really, just check out the pictures herein.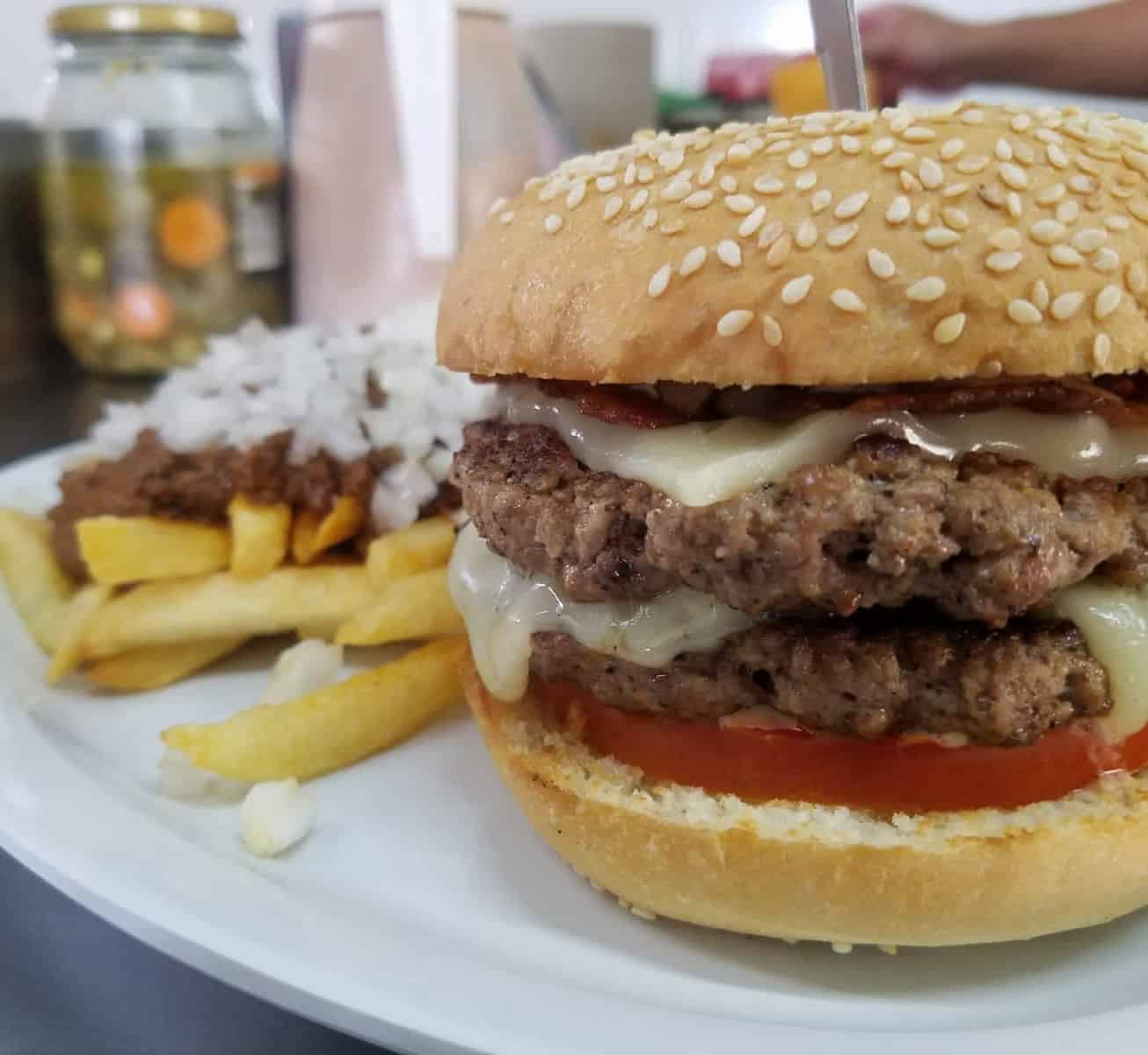 Music Video courtesy of JohnnyPunish.com